CUSTOMIZED ERP SOFTWARE IN DUBAI UAE
The Best Customized ERP Software Providing Companies in Dubai UAE
What Is Customized ERP in dubai (Enterprise Resource Planning)?
Growing organisations eventually reach a point to avoid spread sheet and start using Customized ERP Software in Dubai UAE. ERP systems gather and organize key business information and help companies to run lean, efficient business, even as they expand.
Most of the business professionals may hear about the term "ERP," but they don't know exactly what enterprise resource planning software can do How ERP will help your business, how to choose the accurate solution and much more.
At its core, an ERP is an Software application that automates entire business processes, and provides proper control, saving on a central database that collects all inputs from different departments including accounting, supply chain, manufacturing, sales team, marketing and human resources (HR).
Once information is compiled in that central database the Customized ERP Solution in  Dubai, leaders gain cross-departmental visibility that will empower them to take various scenarios, discover process improvements and generate major efficiency gains. That translates the companies for cost savings and better output as people spend less time and more output for needed data.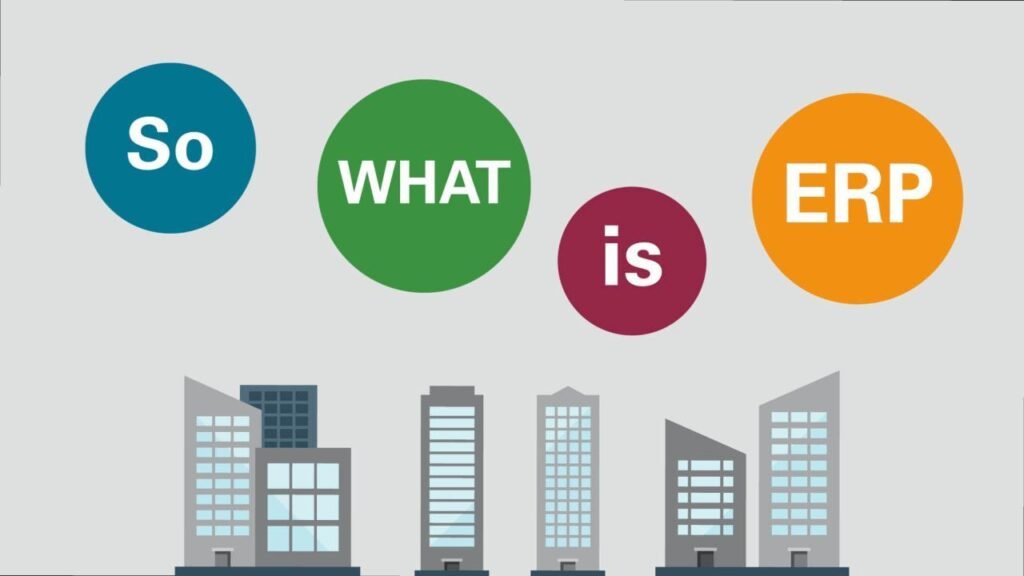 ERP software that are normally developed to meet the needs of an individual  and corporate business pays major dividends, making these systems a critical tool for companies across industries and of all sizes. Most of the world's best-known and most successful firms have leaned on ERP for the last quarter century only. Now, this software Solutions can be configured and priced to meet the needs of all-size businesses in UAE.
In simple words, an ERP system helps unify people, processes and technology across an organization.
For more info about customized ERP software in Dubai UAE