Our HR Software UAE manages the entire Life cycle of employees on one Unified platform. The most important features  includes Recruitment & Payroll, Time & Attendance, On-boarding & Off-boarding,  Performance Appraisal and employee engagement etc. Using AI robust data integrations and driven insights, time can save and head space to focus on what really matters your people and their growth. Book a  demo and learn how you can quickly manage and publish positions on multiple jobs, use continuous performance management of employees to increase and strengthen culture, create great experience for new hires through comprehensive onboarding, create custom policies and leave types, use personalized training and career planner.
YES-TECH Payroll Software in UAE provides for a high quality user experience in all the above features providing intuitive and analytical support wherever required. It reduces employee Training & learning time and is a easy to employee evaluation system. Our HR management software that makes easy to manage. It allows planning and tracking all types of leaves with the help of integrating with Time and Attendance Machine. You can track attendance using QR codes and You can get notification about upcoming absences and time-off requests. Our HR Software supports companies with offices based in multiple countries and locations and supports role-based security. Our APPS can integrate with project management tools likeOffice265, G-Suite,  JIRA, Slack, Microsoft Teams.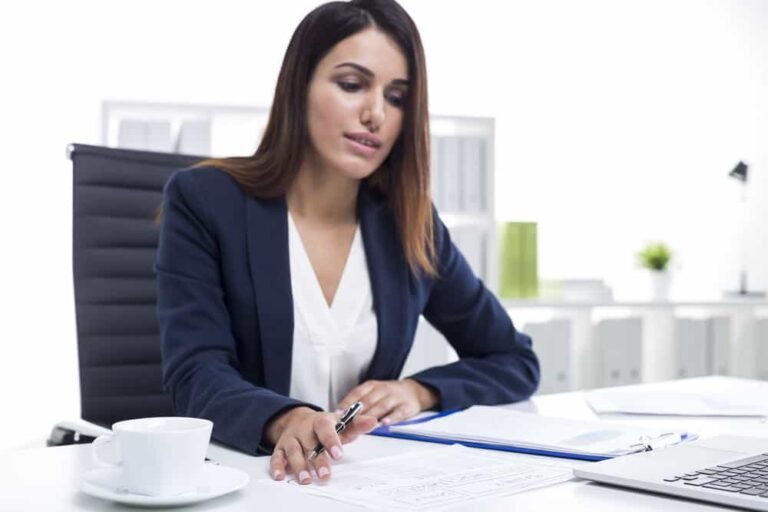 Checkout top HR Software dEALERS IN UAE features
Personnel administration in best hr software PROVIDER IN uae
 Structure adapted to multiple entities and decentralised organisations for HR Software UAE:
 Full detailed employee record with complete history of Previous years.
Pre-onboarding file and data review with HR Software Companies in UAE.
Dedicated mobile app for pre-onboarding with user friendly interface.
Contract and legal documents generation in one click.
Management of concurrent contracts, multiple occupations
on Top Payroll Software UAE (part time, seasonal activity, entertainment contract)
Health check-up, work permit and regulatory authorizations
tracking, monitoring and relevant alerts with the help of templates
Loan and Advance management
Disciplinary tracking features.
 Payroll preparation, payroll, statutory declarations
and annual reports you can make from our Customized Payroll System UAE
Accounting, payment management can be controlled with help of payroll system from UAE.
Back-pay, regularisations from a Best HR software Vendor in UAE
 Adherence with training, expenses tracking,
time and activity management from Payroll UAE.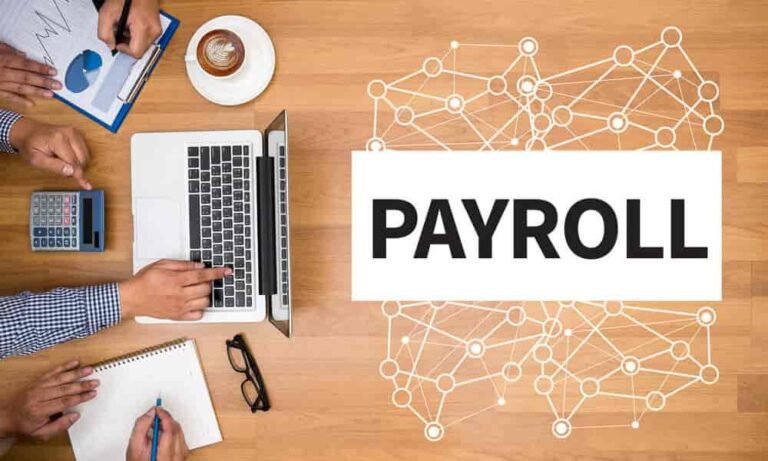 Total payroll and budget forecasting
Budget planning, portfolios definition, segmentation through
companies, subsidiaries, branches etc can be done with the one of Top payroll solutions in UAE.
Scenario definition, comparison, revision and reforecast
Definition of detailed assumptions and global assumptions
Variance analysis of Expenses, operational indicators and KPI analysis on Free HR and Payroll Software UAE , drill down from figures to detailed commitments
Forecasting and tracking of work hours and costs
Attendance monitoring: leave, illness, accidents management from best payroll software vendor in UAE.
A Top Payroll Software Dealer in UAE will helps Management of work hours, shift s and cycles, hours, bonuses, absenteeism totals and leave entitlement calculation and valuation.
Predictive calendars or attendance history
reports generation with Payroll UAE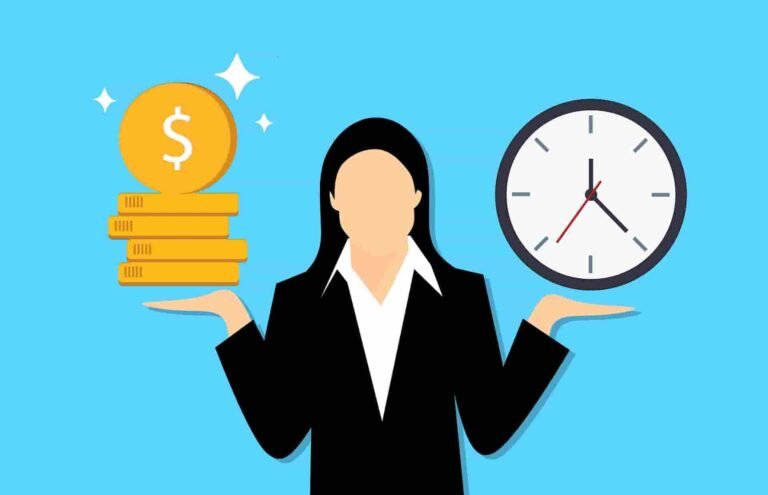 Top Payroll Software in UAE with combination of functionality, technology and value for mid- and enterprise size businesses
A simple, flexible Customizable payroll software in UAE complemented by a smart, modular HR cloud suite, guarantees more efficiency and control over the cost of your workforce unifying payroll, HR and Payroll Software UAE financial data, and forecasting present and future costs. Sage X3 People helps organizations access more accurate and exhaustive data over different business units and locations and provides real-time payroll and HR data for internal and external stakeholders. Promoted as the integrated payroll solution for Sage X3, Sage X3 People can also be deployed as a flexible, standalone solution. Additionally Sage X3 People offers the best-in-class workforce management and strategic talent set of modular features for companies from 100 to 2000+ employees.
HR self-service, native built-in reporting, KPIs and social networking are part of the DNA of this intuitive responsive web designed and consumer centric offer. The latest version of Sage X3 People introduces a range of new technology components that are recognized as the best, forward-looking solutions in the industry for multi-browser and mobile usage, speed search, web service development, cloud database integration and document management. Its robust N-tier architecture can support hundreds of concurrent users while maintaining excellent performance. The system runs equally well on Windows, Unix (AIX) or Linux (Red Hat) with either Oracle or Microsoft SQL Server databases.
Serve your mobile workforce with Payroll Software Companies in UAE
Have you thought about providing your employees
with anytime access to real-time information?
Providing web access to core HR data to your
managers, on any device and on any browser, gives
them the freedom to take decisions, wherever they
are.
In a retail or manufacturing company, for instance,
a manager with mobile access to information is able
to handle HR tasks and have visibility on employee
data trends without leaving core tasks unatt ended.
This has a positive impact on business performance
and revenue.
Introducing new web service technology at its core,
Sage X3 People runs securely in any web browser
and on mobile devices, always delivering the best
performance wherever your business takes you.
Sage X3 People trumps the competition with a new
web-, user-centered design and responsive screens
which can be customised for the end user.
Book a meeting with our one of Best Payroll Software UAE expert